Overview"what this lesson is about"
Ripping it up!
In this lesson you have 5 bass lines to have a go at, they all fit under the same chord pattern and should give you an idea of how to change your playing style. Some are easy some are hard, have a go at all five and I hope it shows how a different bass line can work with the same set of chords.
Watch The Video
Bass Line 1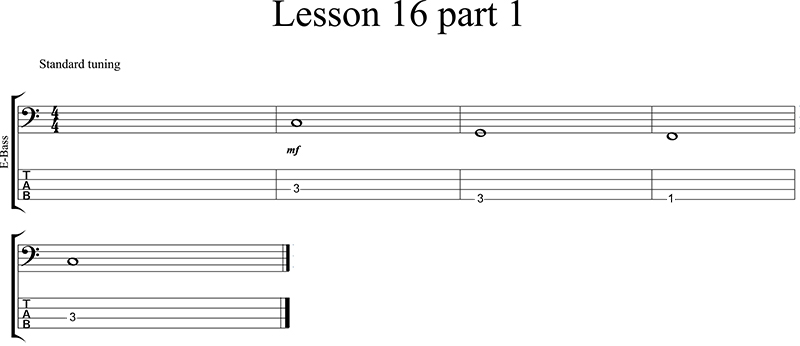 Bass Line 2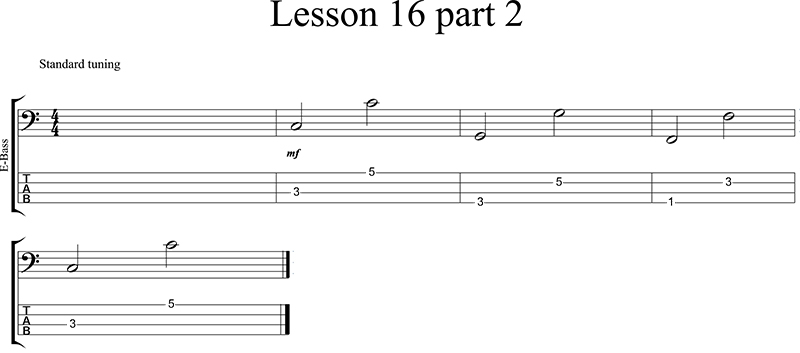 Bass Line 3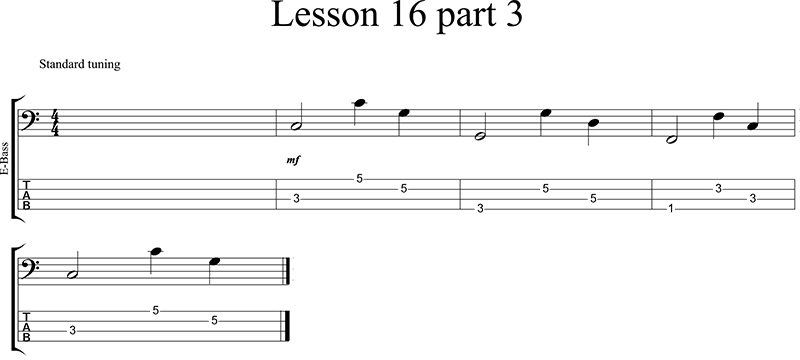 Bass Line 4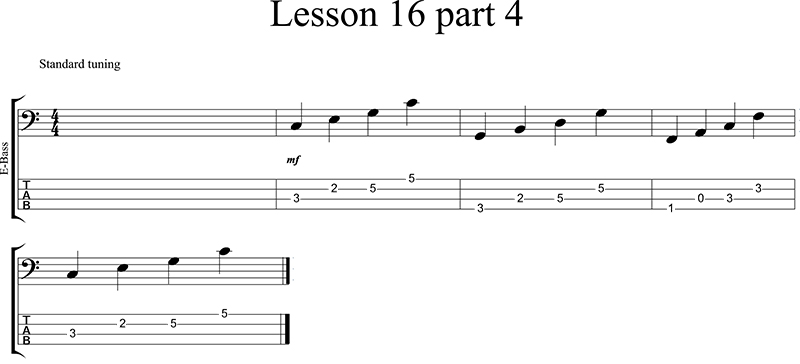 Bass Line 5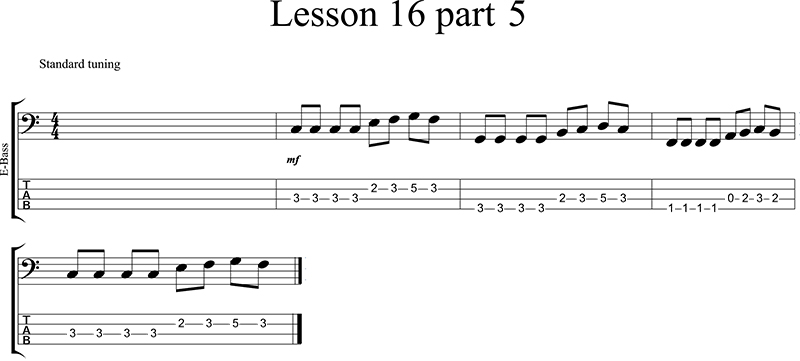 Challenge
Okay this is the last challenge and it's a monster. You'll use everything from the Zero to Hero bass course in this one. I hope you enjoy and remember to upload yourself playing to youtube or vimeo!