The Tutor"who's teaching the course"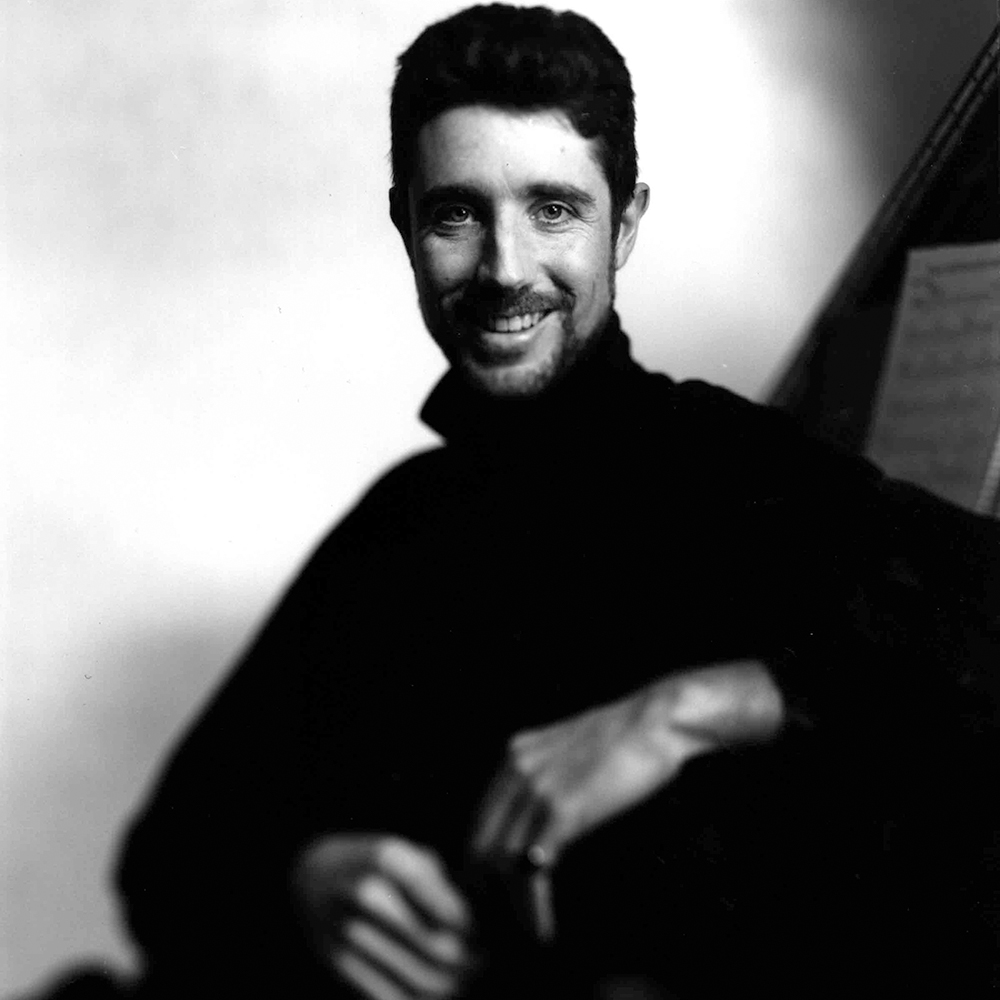 John Scott
John has worked as a professional vocal coach in the San Francisco Bay Area for the past 22 years. He studied under Seth Riggs, Lynn Wickham, Raz Kennedy and numerous others, as well as studying the Alexander Technique under John Baron and Lenka Fejt. He has a background in sound engineering and recording, music direction, piano accompaniment, and has recorded and produced several albums of original music.

At the University of California at Santa Cruz, he got a degree in Molecular Biology and worked at several research institutions as a researcher in the field of Genetics. This background in biology and physics has helped further his life long passion to study the human voice and singing, and provided him with a unique structure to understand and explain the voice to others in new and accessible ways.

John's method of singing is an integration of contemporary and classical vocal techniques, along with elements adapted from the Alexander Technique applied to specific muscles involved with mastery and control of the voice. His goal is to help the singer achieve a full blend of the chest and head voice throughout the entire range of their voice, while allowing them to maintain their own unique style and individual character.
Synopsis"what it's all about"
John has designed a course that takes you through the basics of voice control and progresses to advanced techniques like mic control and stage presence. His system helps you perfect technique while maintaining your own unique style and character. He encourages you to use the techniques from the lessons to practice songs that appeal to you and match your style.
Structure"what you will learn"
Section 1 - Beginner
Lesson 1 - Breathing and Mouth Position
Lesson 2 - Vocal Cords
Lesson 3 - Larynx
Lesson 4 - Pharynx
Lesson 5 - Outer Muscles
Section 2 - Intermediate
Lesson 6 - Vibratto
Lesson 7 - Blending Chest Voice I
Lesson 8 - Blending Chest Voice II
Lesson 9 - Vocal Health
Lesson 10 - Mental Attitude

Section 3 - Advanced
Lesson 11 - Styling with R&B
Lesson 12 - Classical Singing
Lesson 13 - Rock Singing
Lesson 14 - Mic Control
Lesson 15 - Stage Presence

Practice Routines"what you will sing"
To run alongside the Vocal course John has designed a practice routine for each lesson. The routine will reflect the lesson. We hope you enjoy these, they'll help improve your singing and don't forget to upload yourself singing to youtube or vimeo.

Whatever your level we want you to follow the course from start to finish, don't be tempted to skip sections. We also recommend that you do one lesson per week and spend 15 mins every day practicing the lesson routines before moving on to the next lesson; practice makes perfect ……